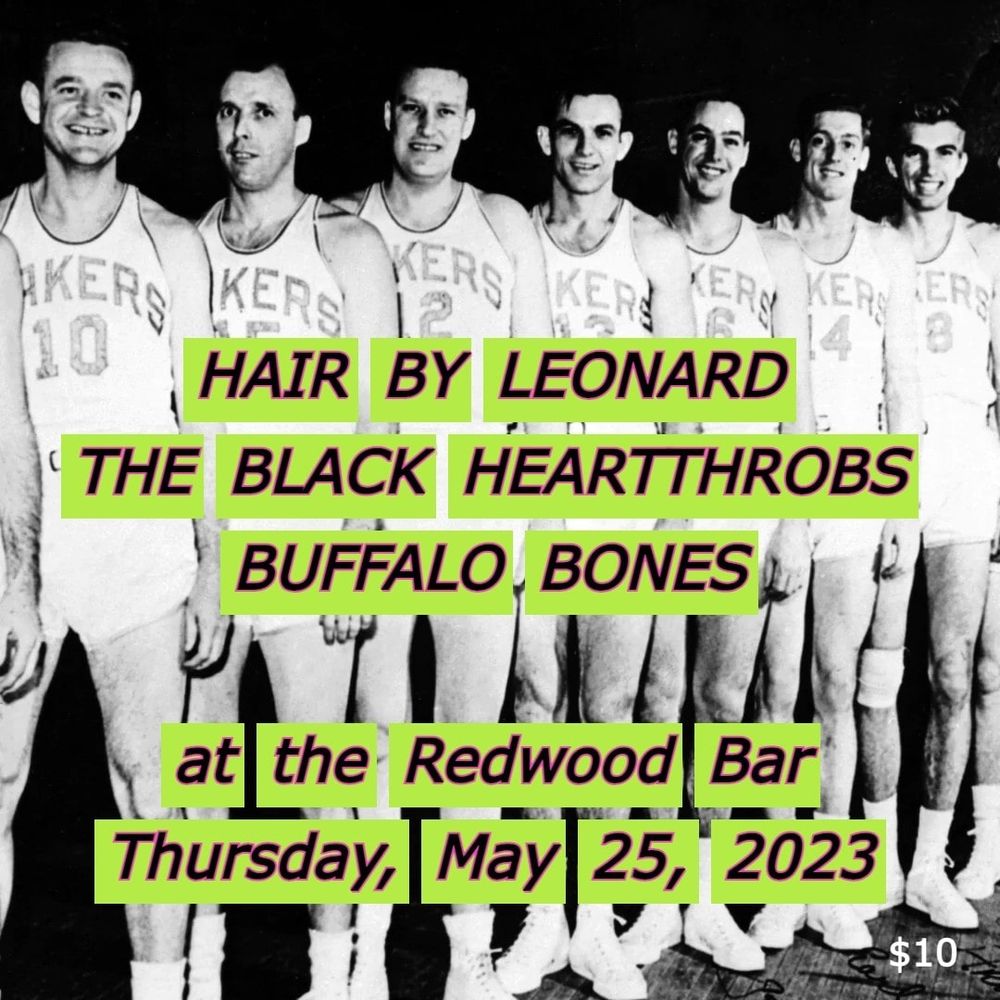 Come see us play at the Redwood Bar on Thursday, May 25, at 9:00.
Hair by Leonard is a four-piece psych-folk-roots-punk band from Los Angeles. They are in the process of finishing up their debut LP—look for it in the fall.
Scott Schoenberg and Carl Urbinati played together in the LA psych-rock band The Shotgun Break. Hair by Leonard is their new project, which has them delving ever deeper into the intricacies of songcraft while exploring new sonic terrains. Brian Guayante provides the thump and Amos Przekaza brings the thwack.